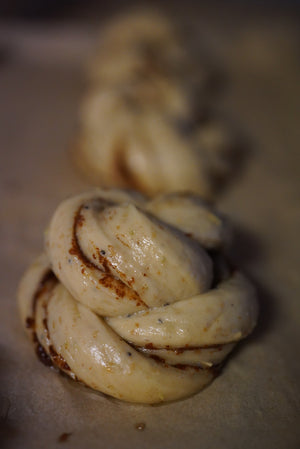 Frozen cinnamon buns PICK UP
 ORDER HERE ONLY FOR PICK UP AT STORE.
Take home and bake your buns whenever you want!
We will provide a step-by-step guideline, including extra ingredients, to make sure your home baked buns turn out as good as at our store.

Please select 6 or 12 frozen cinnamon rolls!